[NEWS] 130620 Junsu talks about his new album and JYJ's friendship through new pictorial for 'Marie Claire'
June 19, 2013 at 22:30 | Posted in Uncategorized |
Leave a comment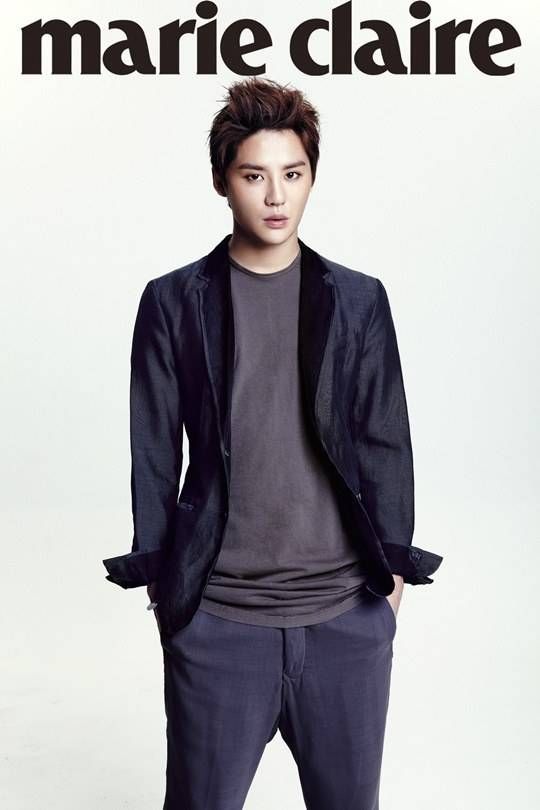 JYJ's Junsu will definitely leave you wanting more with his solo pictorial for 'Marie Claire' magazine!
Junsu gazed into the camera with his sharp eyes, defining the word charisma, as he promised fans that JYJ is in this for the long run through the interview held.
Junsu shared, "I believe that the past 10 years was a time of a learning for me through which the direction of my life will be shaped for my 30s and 40s. I want to be a singer that stays true to my own colors and even as I age, I continue to do music that the generations ahead want."
"Even as time passes, the JYJ members will remain as good friends who have grown even stronger in our friendship. 
The singer also revealed a bit of info about his upcoming release as he said,"Compared to my 1st album, my 2nd album…
View original post 90 more words
Leave a Comment »